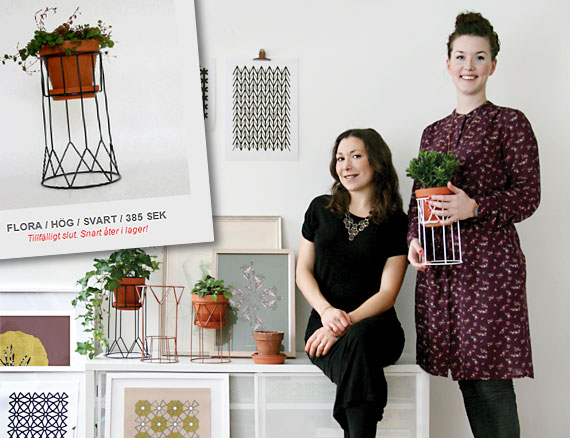 2015-09-10 Yes, we are all sold out! But don't worry - FLORA in black will soon be back in stock again. Until then, the colours white, copper and petrol are still available at our online store www.wiscollection.se.
Go to Wis Collection webshop
here!
Take a clooser look at FLORA here:
Flora Pedestal
.
Need
high res pictures
of Flora? Download zip-file
here
. (About 65 MB)