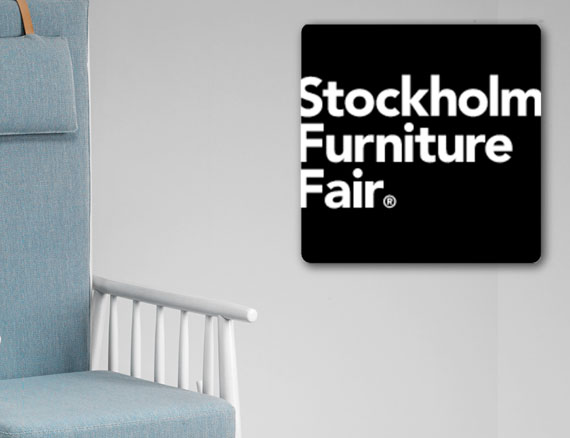 2016-01-21 This is a sneak peek of Wis Design's first ever wooden chair GRETA, which will be launched at the Stockholm Furniture Fair 2016 by Albin i Hyssna.

GRETA is an armchair primarily designed for elderly care and health care facilities. The chair meets all the requirements of a seating furniture in the care environments, although the design reminiscent more of the cosy armchair at home than the seating furnitures that usually can be seen in these environments.
The idea is that this can hel top create a sense of recognition and calmness in an otherwise alien environment that can be perceived with anxiety and worry.
The backrest can variably be tilted by the user, for rest or activity. The cover is completely removable and washable to meet all hygiene requirements. The chair is accompanied with a footstool which also is adjustable in height and angle.

Read more about GRETA here .