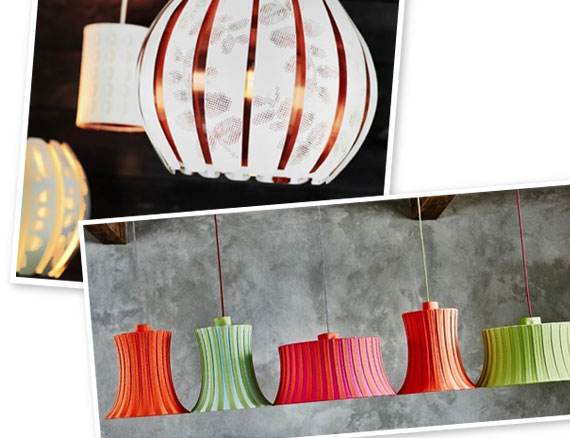 2015-01-10 This is just a sneak peek of our latest design, which is about to be launched in feb 2015. A whole collection of lamp shades is coming up! Use the shades as you like, with a lampfoot, a table stand or hang them from the ceiling.

The collection of lamp shades can be found at your nearest IKEA warehouse in feb!

First to be released is ÄMTEVIK and ÖVERUD (click on link to read more).
For more news about WIS, follow us on Instagram: @wis_design